Posted: Wednesday, January 31, 2018 11:40 AM
---
786-355-7660 - WE REPAIR INSTRUMENT CLUSTERS WITH STICKY/DEAD GAUGE AND DISPLAY PROBLEMS ON VEHICLES SUCH AS GMC-CHEVY-ESCALADE-HUMMER-SUBURBAN-FORD-FOCUS-TOYOTA-PRIUS AND MORE....
WE TRAVEL TO YOU. CALL US TODAY - 786-355-7660
We repair them all!
Can't see your mileage?
Have your gauges stopped working?
Are your needles stuck?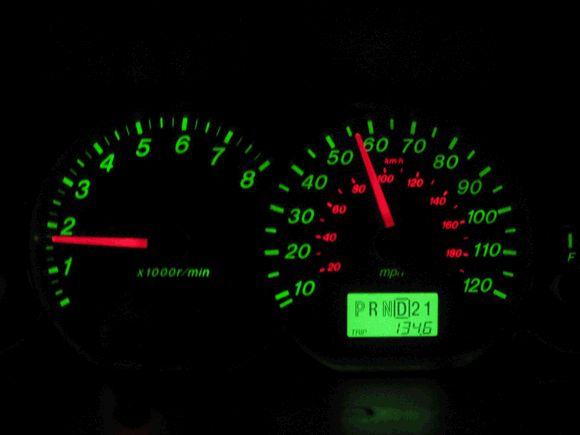 WE ALSO REPAIR FORD SUPER DUTY SPEEDOMETER PROBLEMS
This repair will fix problems such as dead odometer display, gauges going crazy, cluster turning off when power windows and radio stop working all at the same time.
WE ALSO REPAIR....
Dim or Dark PRNDL displays! (Park, Reverse, Neutral, Drive, Low)
Dim or Dark Information displays! (the mileage display)
NO NEED TO TRAVEL, WE COME TO YOU!! Dade & Broward!
Need Your Instrument Panel Repaired?
CALL US @ 1-786-355-7660
Tags - Speedometer Repair in 33010, 33012, 33013, 33014, 33015, 33016, 33018, 33030, 33031, 33032, 33033, 33034, 33035, 33039, 33054, 33055, 33056, 33101, 33109, 33122, 33125, 33126, 33127, 33128,33129, 33130, 33132, 33131, 33133, 33134, 33135, 33136, 33137, 33138, 33139, 33140, 33141, 33142, 33143, 33144,33145,33146, 33147, 33149, 33150, 33154, 33155, 33156, 33157, 33158, 33160, 33161, 33162, 33165,33166, 33167, 33168, 33169, 33170, 33172, 33173, 33174, 33175, 33176, 33177, 33178, 33179, 33180, 33181, 33182,33183, 33184, 33185, 33186, 33187, 33189, 33190, 33193,33194, 33196
• Location: Hialeah,Westchester,Kendall,Coral Gables, Miami

• Post ID: 60698198 southflorida